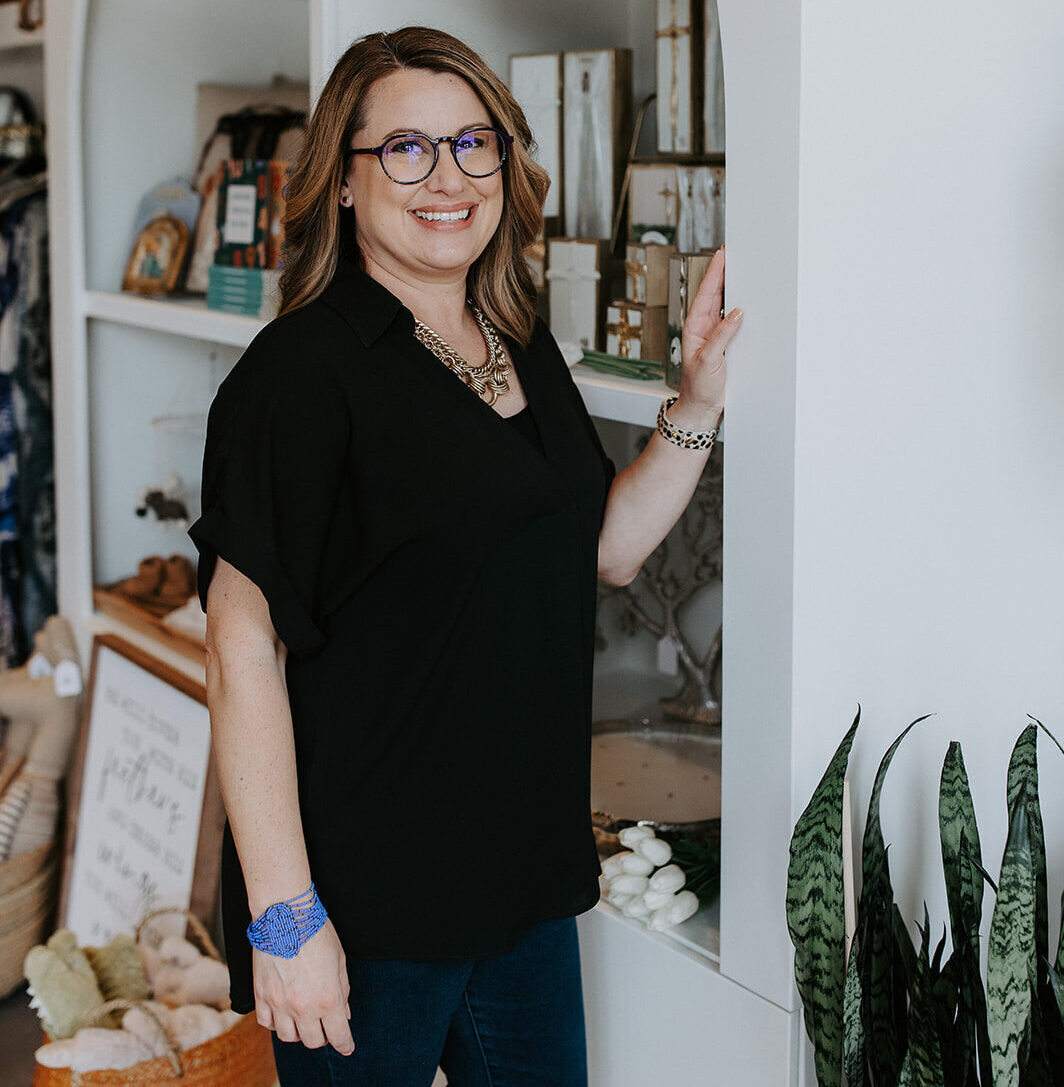 KIM AARON
Kim is the owner and visionary of Refuge Home Interiors. She and her husband have been married for 20 years. "Only by the grace of God" she jovially adds in when she recounts the 6 moves… almost 7, her husband's Medical school, residency, fellowship, 3 kids, and an international adoption of an incredible girl with special needs.
Kim's desire to open The Refuge was to create a lovely boutique where people would not only find treasures galore but also meet a team who is there to encourage, bless and even pray for needs.
God's plans for us are greater than our own and often people just need to be reminded of that. She truly stands on Psalm 91:2 "I will say of the Lord, "He is my refuge and my fortress, my God, in whom I trust."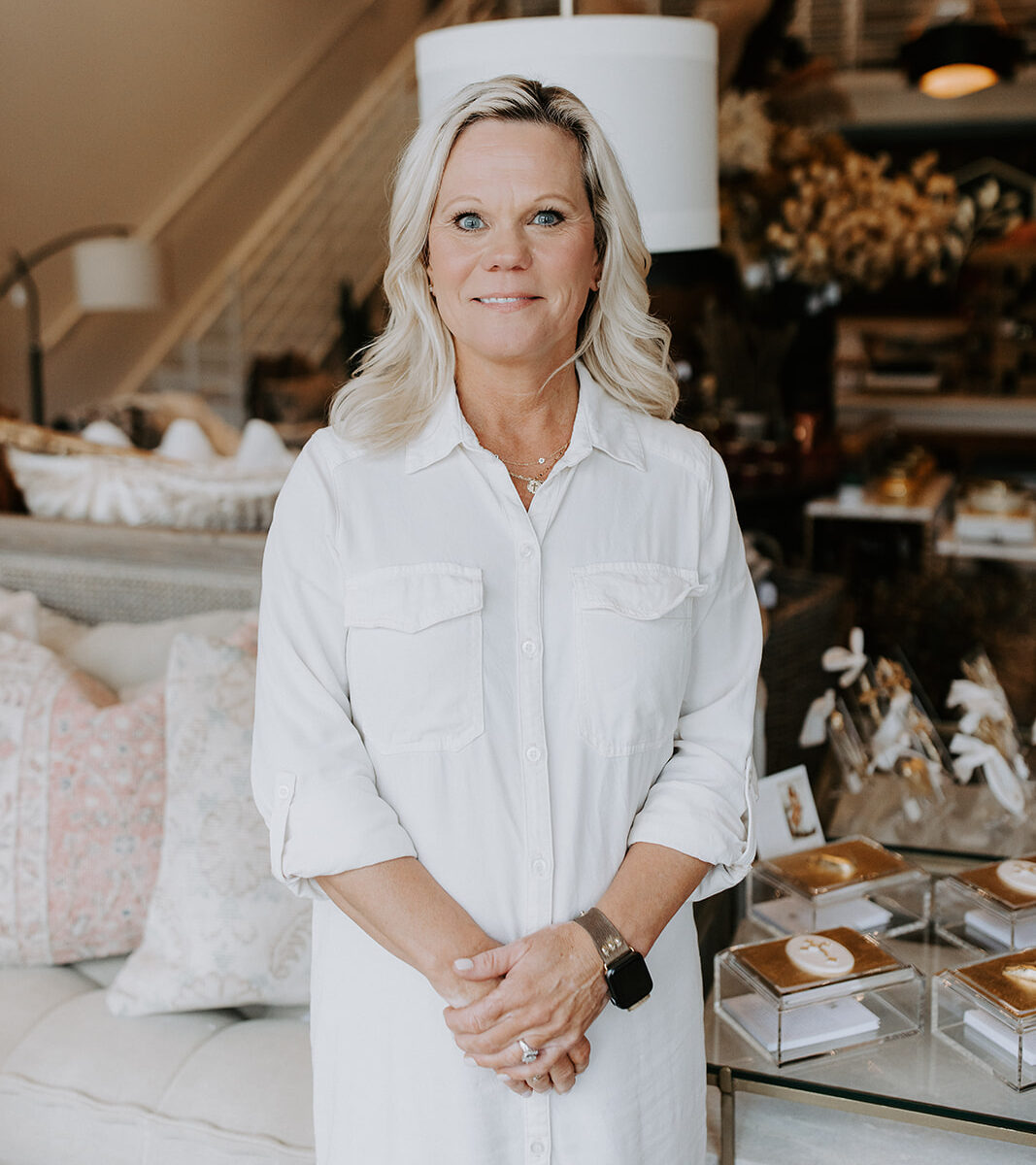 WENDY COWARD
Wendy met Kim in the fall of 2019 at a home Bible study. Kim shared that night about this dream of opening a gift shop and listed all the areas of need she knew she needed help in.
Wendy's mind began to recall all of the incredible experience she had gained over the years volunteering at Madison Academy's annual Southern Tradition to create a home interiors booth, going to wholesale markets for almost 20 years, having a furniture once-a-month sale with a friend, working in retail at a boutique and at a home interiors store, bookkeeping, and decorating residential and commercial spaces.
After seeking the Lord, she felt compelled to take this journey with Kim, and what a journey it has been! From the Atlanta Gift Market, to pursuing lease spaces and buildings, to joining in all of the work and prayer required to launch this boutique, Wendy would tell you it has been the most rewarding work she has ever been a part of! And their deep friendship was just an extra bonus!
If you are looking for inspiration with creating cozy elegance in your home, reach out today for a Design Consultation.